We're having some minor issues with unsubscribes due to nobody knowing wtf Alex is.
NB: Alex Hillman is the illustrious founder of IndyHall in Philadelphia, and has been my 30x500 partner in crime for ~4 years now.
Now, we didn't entirely not expect this. And there's a reason we didn't rebrand as Amy Hoy, which is weirdly our #1 search term.
For all kinds of good reasons, we need and want to elevate Alex's profile:
We're a team
Alex runs our live events
Alex hosts our podcast
Alex is solely responsible for the editing and production of our A/V content
Alex develops nearly all of our exercises
Alex will be writing more lessons by himself
And… Alex will be running the next launch
Bottom line: Alex Hillman is my partner in this business, and he writes, talks, edits, teaches, and coaches right alongside me, and has for years!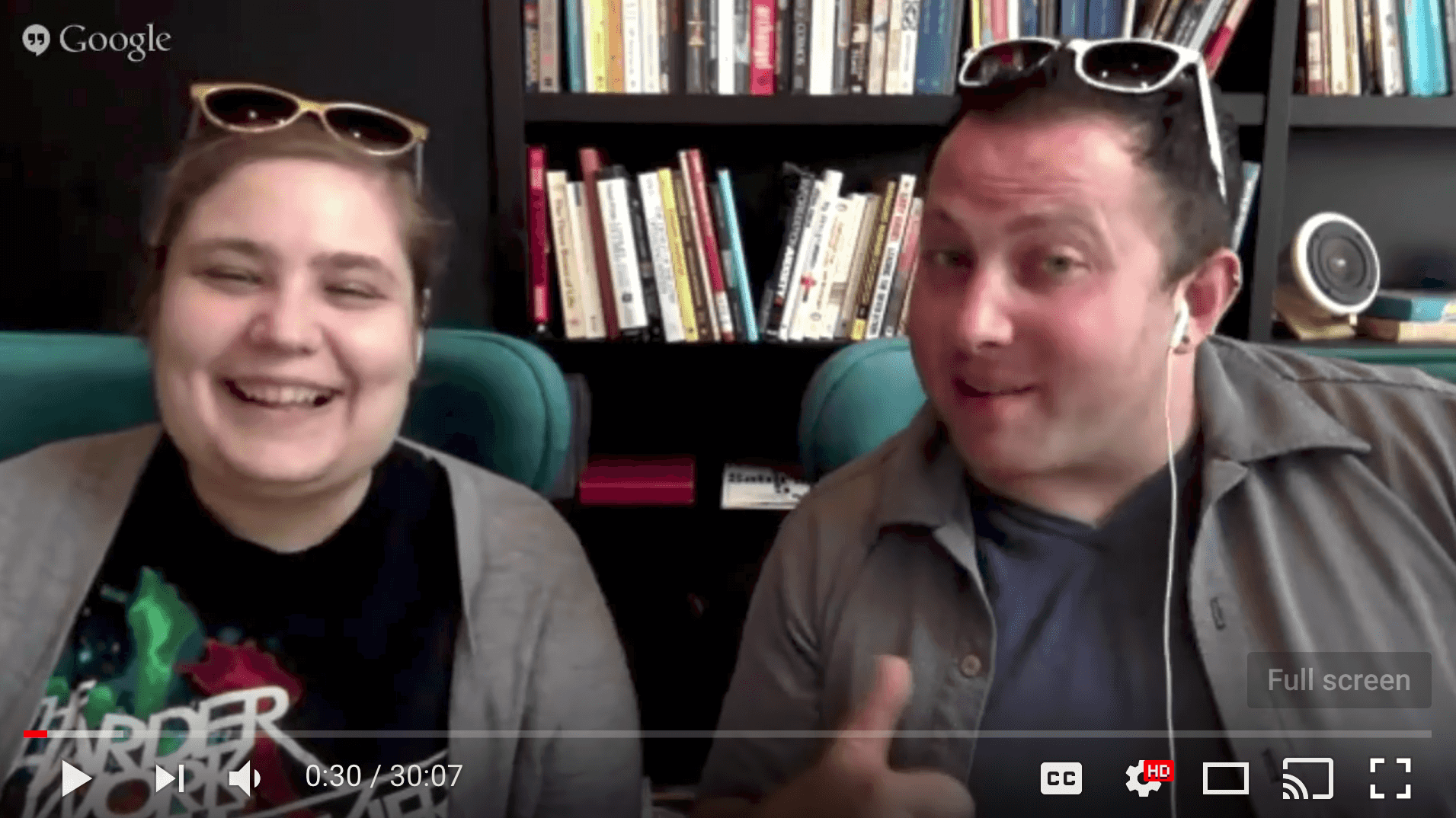 But imagine if he ran our next launch like a boss, and more people unsubbed than signed up.
There isn't an emoji sad enough to portray my unironic sentiment, so I'm left with words. To wit: Sadface.
Obviously, the problem isn't Alex. And obviously, the problem isn't you, our subscribers (or unsubscribers).
The problem lies in the connection between us and you. In other words, how we communicate.
IN OTHER WORDS: We're facing a design problem.
Good news: I LOVE DESIGN PROBLEMS!!
And don't you love hearing about how to fix them? I hope so!
Naturally, we're gonna tweak how we send emails but we're also going to go far, far beyond such tiny fixes.
Here's our gameplan to raise Alex's profile:
I'm writing here, now, and name-dropping Alex all over the place like ALEX! ALEX! ALEX!
We'll be bringing back the podcast, where Alex is clearly the ringmaster (I can't interview people for %@&!)
Our new site has prominent author photos smack dab in the middle of the content… rather than in the sidebar aka No Man's Eyeball Land
We're going to put together actual, grown-up, adult author bios… *shiver*
Alex will be writing more emails (the emails will continue til unsubscribe rates improve!)
Aaaand… we're adding a "chronostream" to the site… with author photos
That last one will kill two birds with one stone: 1. putting Alex's face in many more places and having more good things come overtly from Alex, and 2. the lack of — and need for — "timely" content on top of our new approach to evergreen content.
Check it outttt:

We just shipped this TODAY!
It's a working prototype.
Right now, you see it ONLY if you come from an old Unicorn Free link — if you land on the new site via redirect, and maybe don't know where you are or how you got there. (Rebranding can be traumatizing.)
Wanna try it? Click here. NB: It only shows once.
I can't wait to tell you about all the cool shit we're gonna do with this.
My next essay will be about this design in particular, and the tension between evergreen content and timely content (in great and annoying depth). Don't miss out…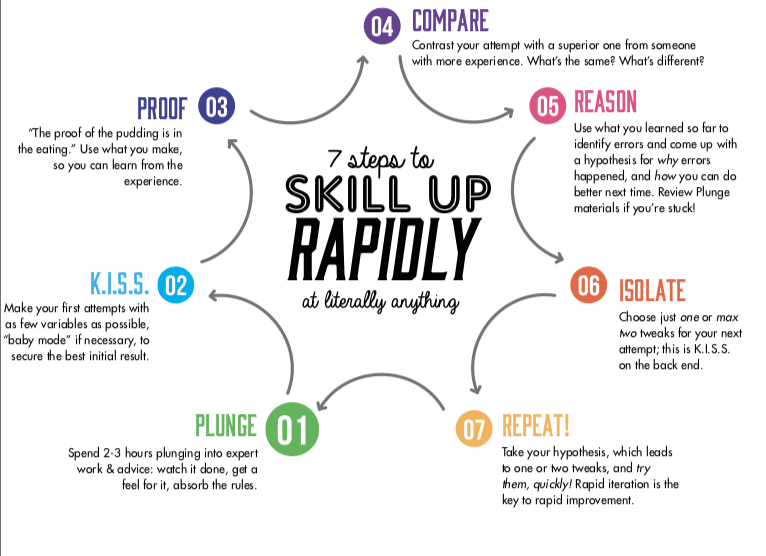 There's more where that came from
We email every Wednesday with the latest insights from our business, our students, and our research. Drop your email in the box below and we'll send new stuff straight to your inbox!
Absolutely no spam, ever. We respect your email privacy. Unsubscribe anytime. Huzzah!