In this episode…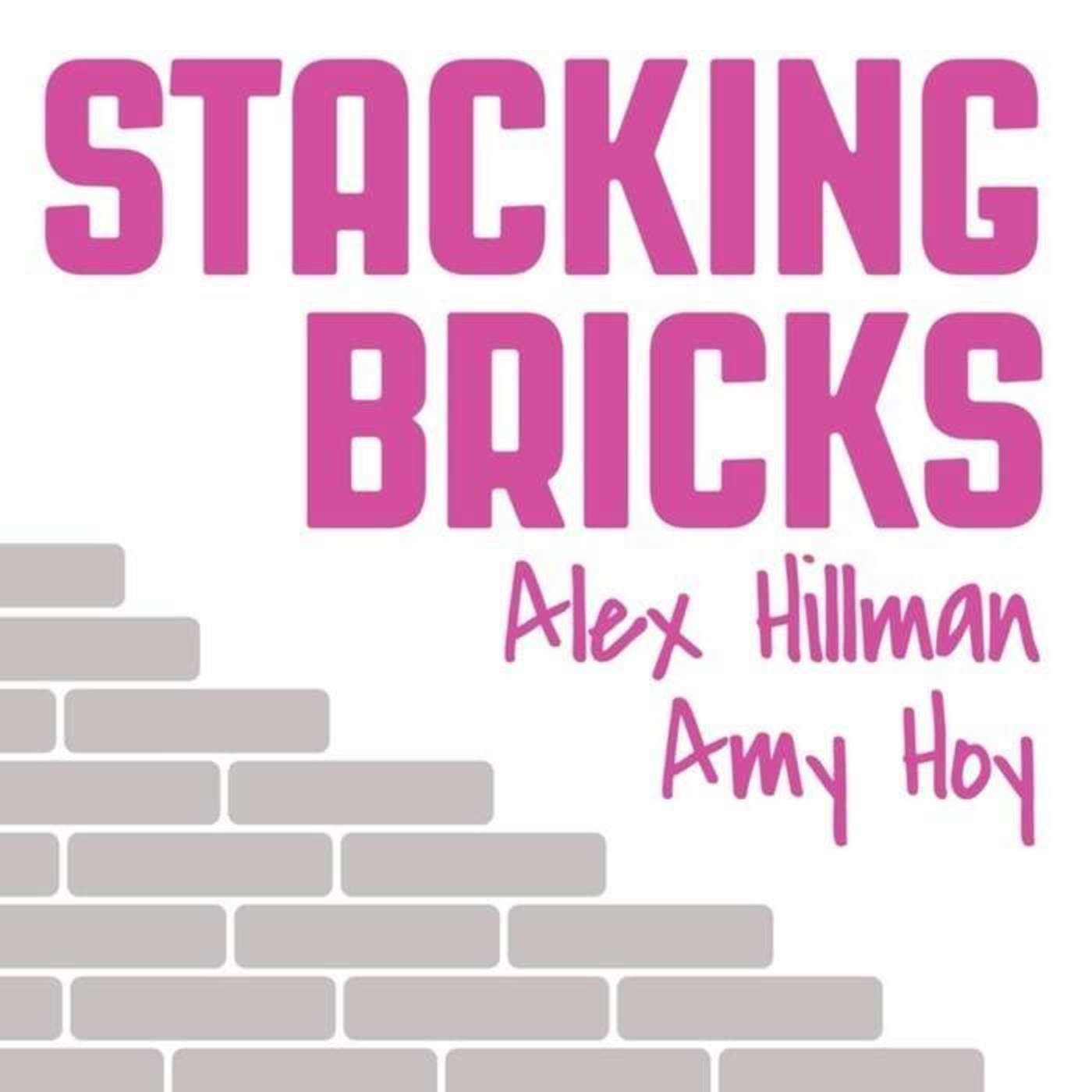 Are you a procrastinator?
Don't feel bad about it - DO something about it.
On this show, you're going to be hearing a short story from my business partner and co-host Amy Hoy admit something....there was a time when she wasn't so great at shipping. That's right, the author of Just Fucking Ship used to be a serial procrastinator.
As she describes, "I could ship work and projects for other people - bosses, clients - but when it came to shipping my own things I was the worst." Amy goes on to describe the sequence of events that snapped her out of her nasty habit and started her down the path of shipping, including the story behind one of her most famous projects http://twistori.com and how it helped her career.
This episode is just a tiny excerpt from a longer interview hosted by one of our friends and alumni, Sean Fioritto, who has been writing a series called "Github Ghost-towns" where he's been talking about all of those side projects that we spin up…and then leave to rot.
You know what I'm talking about. ;)
The FULL LENGTH interview with Sean is action-packed with stories and advice from Amy and I, including a bunch of tips that we use every day to make sure we keep shipping the products and ebombs that you all seem to love so much.
Get your own copy of Just Fucking Ship
There are 21 principles that we used to Just Fucking Ship the book Just Fucking Ship. You can learn what they are here and pick up a copy for yourself: https://unicornfree.com/just-fucking-ship
Coming later this month JUST for Stacking Bricks subscribers...
Over the next month, podcast subscribers are going to start getting an exclusive listen to behind-the-scenes conversations between Amy and I as we build the next version of our bootstrapping course, 30x500.
These will be real conversations between us as business partners - not staged for effect - as we make crucial decisions about the launch of our next product and a glimpse at the very process we teach in action.
We've never done anything quite like this before so we're excited to invite you a bit further into our world. Subscribe now so you don't miss it, and we'll see you next time!
All Stacking The Bricks Episodes
EP4 - Shipping is a skill